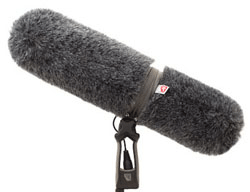 The following is what we do:-
---

---
Total commitment to you and your needs.
---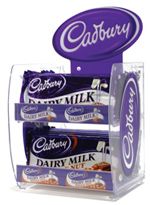 ---
We have a library of new products available for you. Email us at
library@projectdesigninnovation.com
and we will send you details, please tell us brief details of the sort of products you are interested in and the market place you are in.